Shop Local in Our Museum Store!
Our Gift Shop has lots of great items for history-lovers of all ages. Salem proud? We have unique merchandise to celebrate how much we love our city! We have lots of books in stock, as well as holiday decor, toys, and our series of collectible ornaments. All purchases support the Salem Museum.
To order, call 540-389-6760 during business hours: Tuesday-Saturday 10-4, or stop in and browse our full selection. Coming soon: an online store for our most popular items!
All ornaments are $19.94, plus shipping if you want them mailed to you.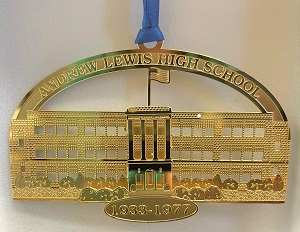 Andrew Lewis High School. Sold out years ago, but back by popular demand! (2022)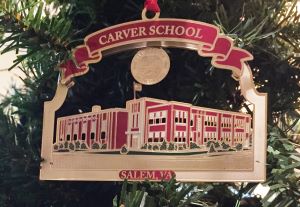 George Washington Carver School (2016).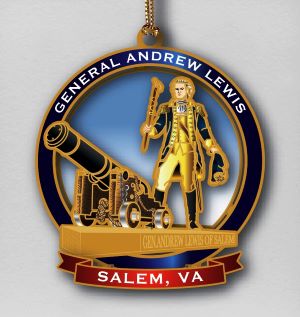 General Andrew Lewis Fires the First Shot. Statue at the Civic Center (2020).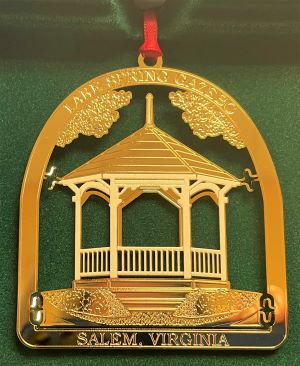 Gazebo at Lake Spring Park (2022). Sold out years ago, back by popular demand!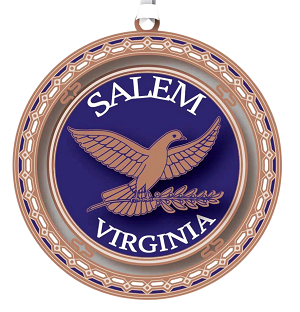 Seal of the City of Salem (2018).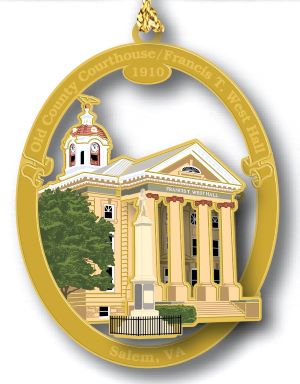 Old Roanoke County Courthouse/ Roanoke College Francis T. West Hall (2019).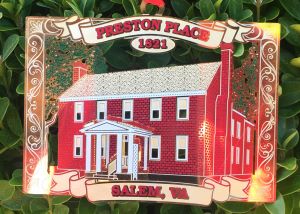 Preston Place, Salem's oldest home (2017).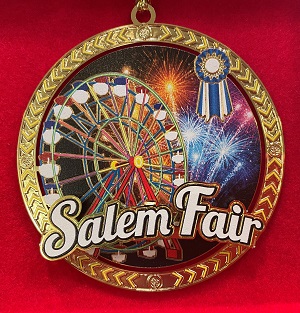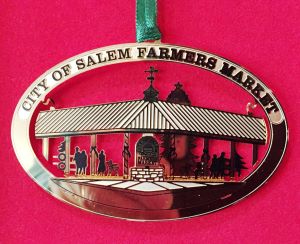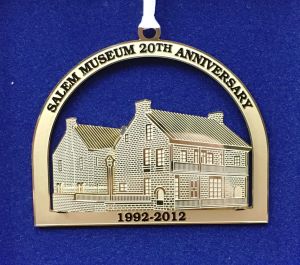 Salem Museum/ Williams Brown House (2011).
Sun - Mon: Closed
Tue - Sat: 10:00 AM - 4:00 PM
Sun - Mon: Closed
Tue - Sat: 10:00 AM - 4:00 PM